Hello, I'm trying to hunt down a Carbon Impact Gel stabilizer in Realtree X-tra that will match my Mathews Q2
Anyone have one laying around that you may be interested in selling?
I have a few items to trade If you would like to go this route
(2) Mathews Cams, One is a SL2-AR 30" and the other is a SL2-BR 29' "The 29" cam has a slight nick The second photo will show it" Came in the mail this way!
(1) Diamond Archery "Wild Thing" stabilizer in Mossy Oak New Break Up.
(1) Mathews Micro Rest in Realtree X-tra (Its Mint!) All hardware included, Can also be used as a drop away rest.
I would really like to locate this Stabilizer for my bow!!! I have been all over the web trying to hunt one down and have had No Luck! Heck, I even called Carbon Impact Hoping, That they may have one hidden in a drawer...Nope!
These are the items that I have, Maybe we could work something out!?!?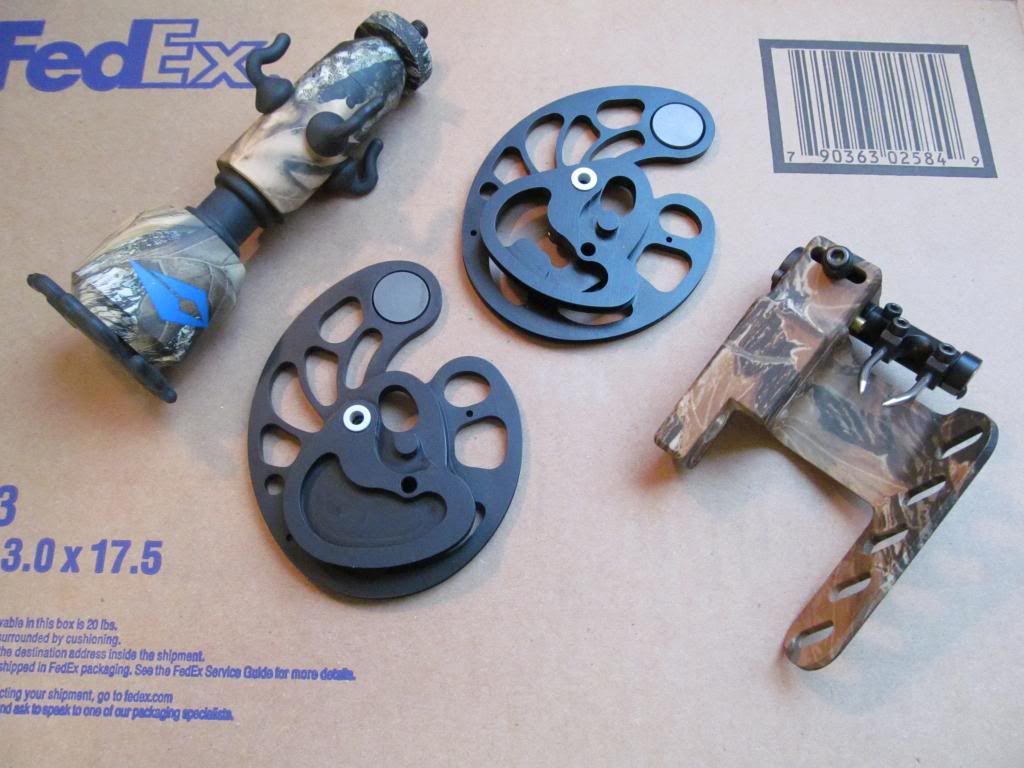 Nick in the 29" Cam.
My email address
sheenanladuke@yahoo.com
Thanks!
Mike.