I have several stand sites in the area...I also hunt off of the big stock piles of dirt...Took some getting used to,steep shooting angles...I will get more pix tonight as I cut some trails with a D-6 dozer for the Deer to use,I cut them on the same trails they were already using...
you get a idea of how high the Burms are of the two stock piles in this pic..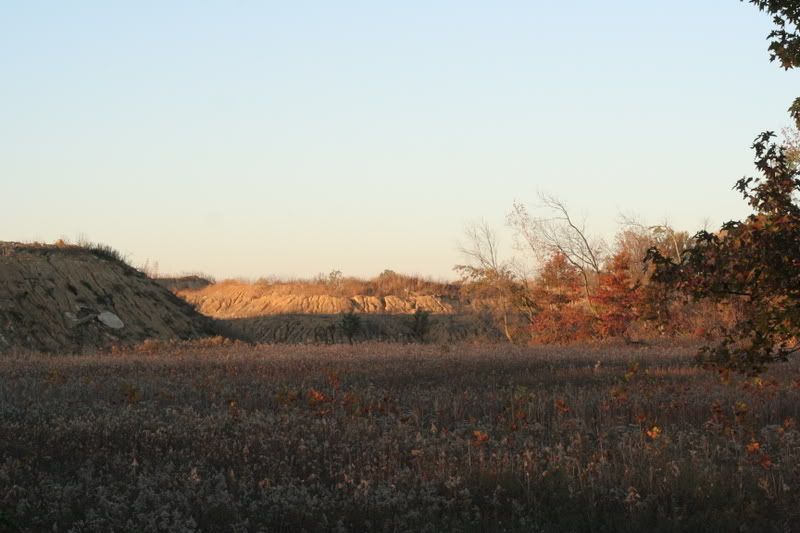 first burm and part of the field..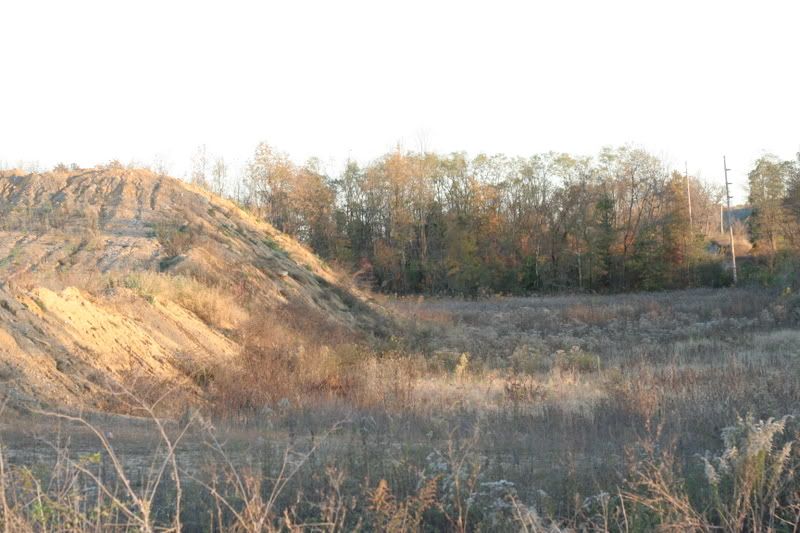 Ramps for our Ukes to drive up the piles...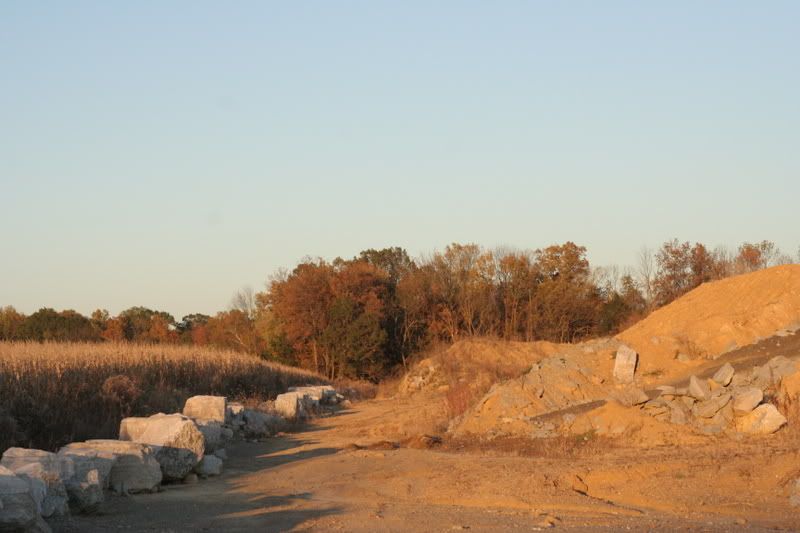 Walking up the second "smaller" pile..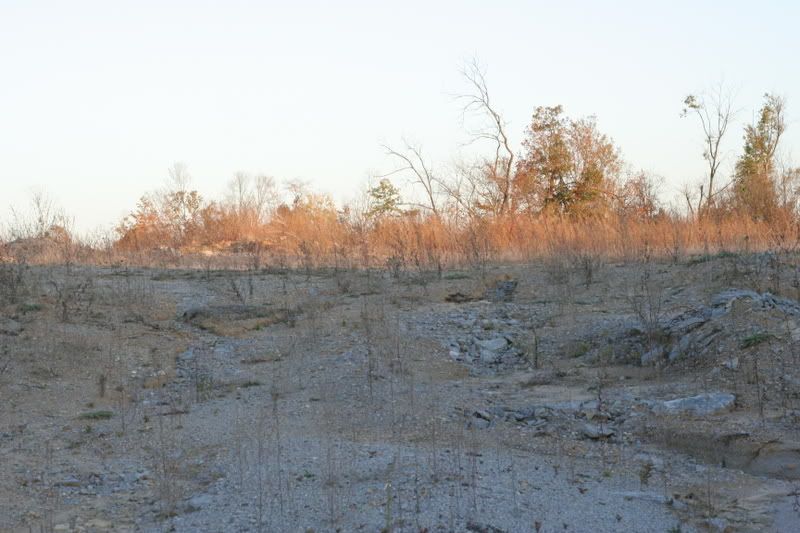 Getting to the top..When I got here I seen two Doe in the field and could not take more pix that day...There is a big field split by a 200yrd X 200yrd wood lot and our dirt piles...