My new bow is here, so this one needs to go...
2008 Elite XXL Target Blue 70lb 29" or 29.5"
Target Blue
70lb Limbs (currently at 63lbs)
29" and 29.5" Modules
Fire Cams
Condition is a solid 9 of 10. There are 2 scratches on the grip (which are shown in the pictures), sticker residue on the bottom inside limb, and light scuffing on the bottom outside limb. The current strings are ready to be replaced, as they have some serving separation.
I can email you additional pictures.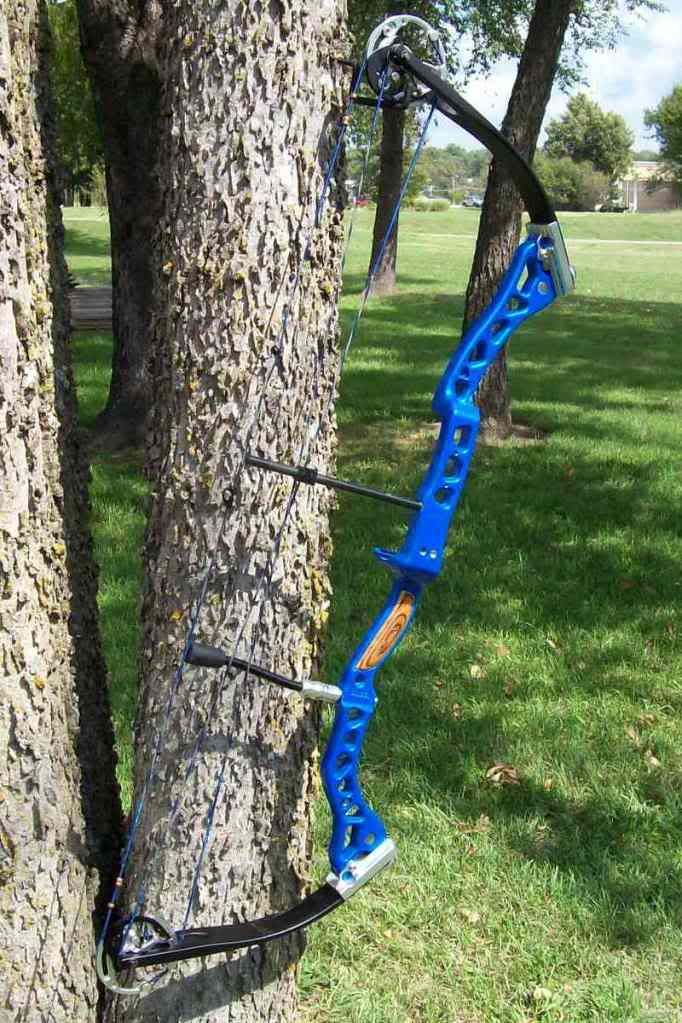 $350 barebow, TYD w/ insurance.